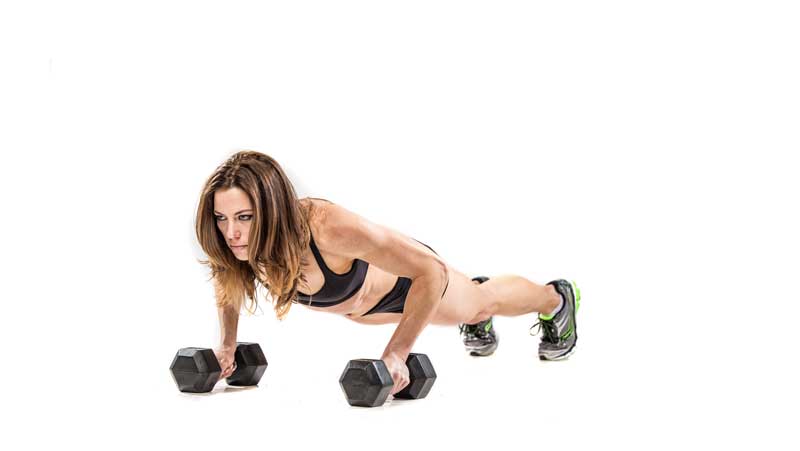 My outdoor workouts are designed to be challenging but also fun and up-lifting. The workout is catered to each individual's ability with a goal to have a great workout and feel good.
This outdoor workout will work your entire body by going from one exercise to another with music and motivation. The workouts include calisthenics like push-ups, jump rope, planks and other fun weighted exercises.
Ready to get fit with Maria?