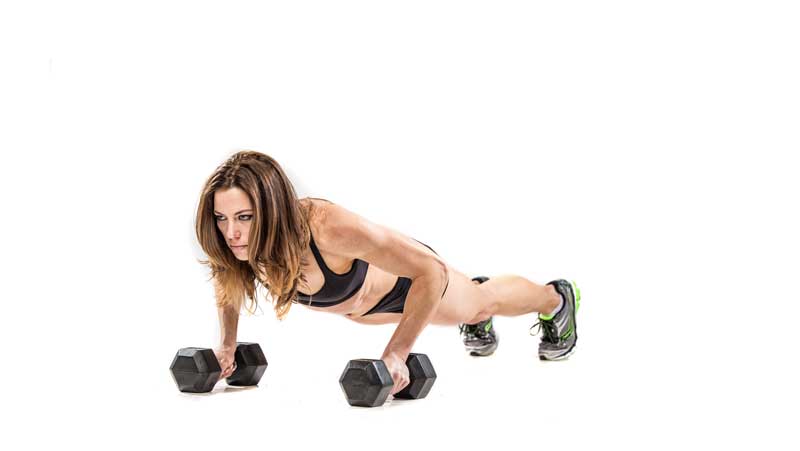 Boot Camp, most people see these two words and immediately think, "No way!  That's way to tough for me".  My boot camp workouts are designed to be challenging but also fun and up-lifting.  I modify the workout that the group is doing to your own individual ability.  If the workout is to run 3 sets of stairs but you can't run, that's okay!  I'll have you walk them, or run half or maybe alternate between jogging and walking.  The goal is for you to get a great workout in and feel good.  You'll work, you'll sweat, and best of all you will burn calories like crazy to deliver your beach-ready body with a motivating group of individuals sweating there with you.
This outdoor workout runs April through July and will work your entire body by going from one exercise to another with music, motivation and good friends.  The workouts include calisthenics like push-ups, jump rope, planks and other body weight exercises. Medball passes, sandbag runs, thrusters and kettlebells for some weighted fun.
Ready to get fit with Maria?