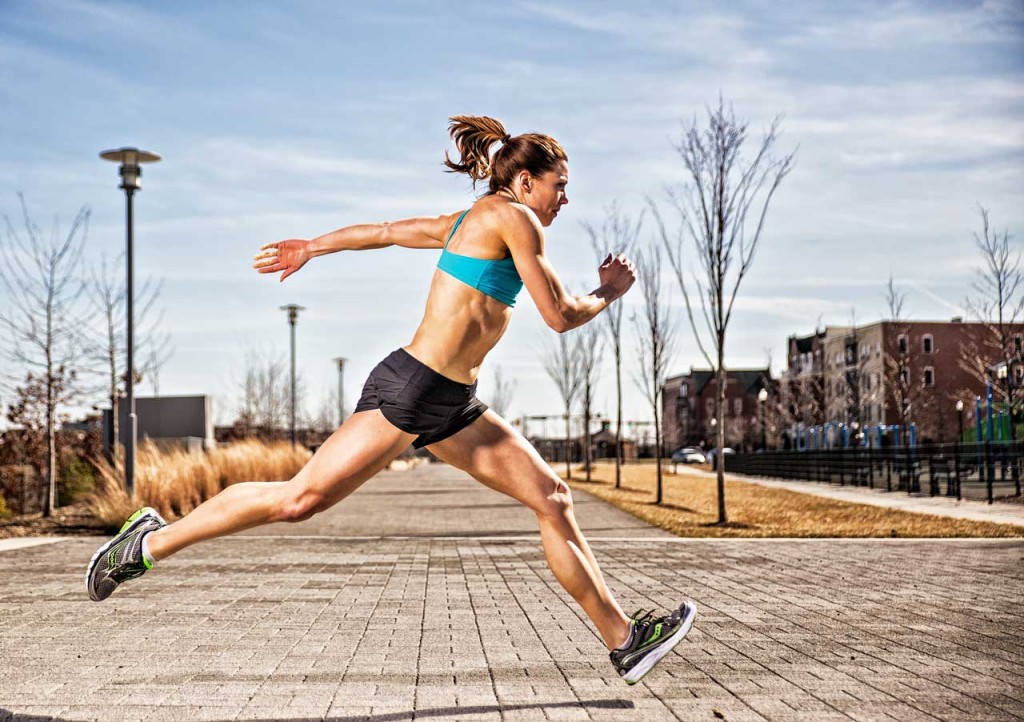 Training Tailored to You
In-Home, Outdoors, Virtual, or Small Group!
Personal Training
Come train with Maria at her Severna Park personal training studio or she will train you in the comfort of your home in-person or virtually.  After doing an initial intake session to better understand your goals, she will create a systematic and thoughtful fitness program that both challenges you and ensures you achieve results.  Your sessions together are constantly varied so that you have fun, stay engaged and continue to see fitness gains. Her specialties include rowing, strength training, Olympic lifting, functional training, mobility, metabolic conditioning, and sports performance, enhanced speed and agility, as well as weight gain, loss or maintenance goals. 
Small Group Training
Maria can train a small group of clients in a convenient outdoor location. By combining individualized instruction and a community atmosphere, Maria offers a cost alternative to one on one personal training that still delivers exceptional results.
If you have group of friends, family members, or colleagues that would like to train together you can contact Maria directly below.