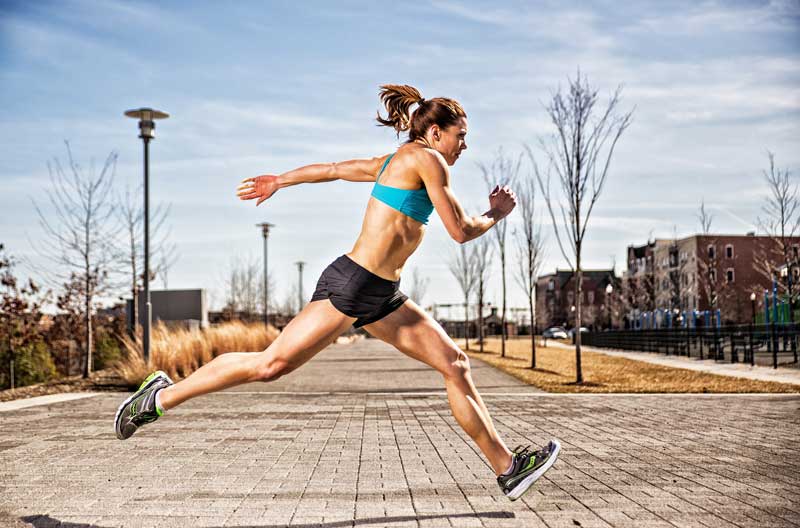 What sets me apart from every other trainer is that during each session I'm focused on you as a whole, not just your physiology but you psychologically too.  Health is about your body, head and heart.
Personal Training:
Personal Training is truly a customized approach to meeting your needs as an individual.  I will develop a systematic and carefully planned program design to help you safely reach your goals in a finite time period.  The sessions are constantly varied and challenge you to learn something new each day.  While this keeps your workouts fresh it also teaches your body to adapt and keeps your mind from getting bored.  My specialties are in rowing, Olympic lifting, functional training, mobility, metabolic conditioning, sports performance, speed and agility, muscle toning and development, weight loss, strength gain.
Small Group Training:
Small Group Training combines the individualized instruction of Personal Training with the community atmosphere of Group Fitness Classes. These programs also make for a great lower cost alternative to Personal Training while still delivering the results your body craves.
You may contact me with a group of friends, family or co-workers you would like to train with or I can pair you up with individuals I feel you will train well with.   The choice is yours.
Private training space is available in the Adams Morgan neighborhood of DC.  I am also able to come to your home, apartment or corporate gym.
Ready to get fit with Maria?